An Angel above me,
Always to love me.
An angel beside me,
Always to guide me.
Easter is coming!!
What will the Easter Bunny be bringing to your house?
I will be busy making filling baskets with wonderful creations from Etsy!!
HERE'S AN IDEA FOR YOUR UPCOMING EVENTS!!!
http://www.etsy.com/listing/83003398/you-pick-any-items-from-any-etsy-shop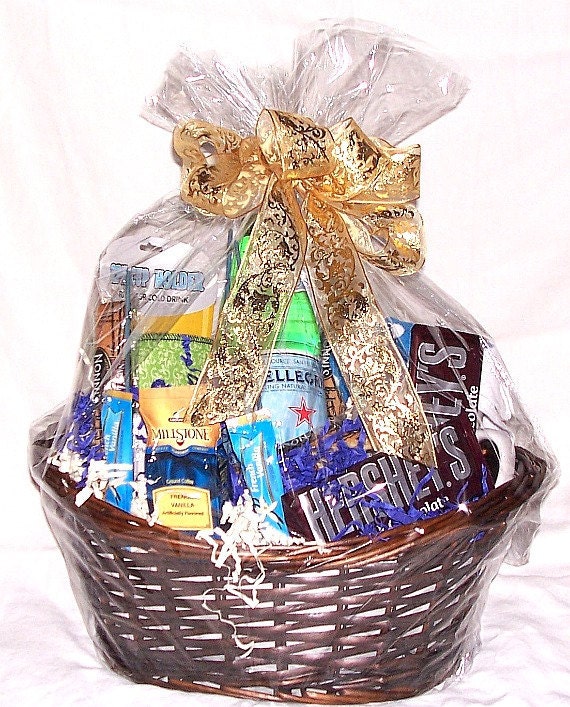 SPRING INTO SPRING WITH THIS ETSY ANYTHING OPTION
Just in time for weddings,baby showers, bridal showers and Easter!
ETSY has the most talented beautiful gifts for any occasion all in one location!
This is the gift giving all inclusive package!
You pick any items from any ETSY SHOP YOU WISH and I will combine them into one fabulous profressional gift creation for you!!
I have owned my own gift basket business for over 9 years, now I am bringing my talent to ESTY!
I will assemble them and add homemade fillers and touches creating a one of a kind BEAUTIFUL ETSY gift basket creation for your recipient unlike anything ever created and I'll wrap it up with a homemade bow!
You are the hero and they get a wonderful gift!
You paste my etsy shop info to each of your orders and be sure to convey to each Etsy shop owner that this is your wants and they will contact me to get my shipping info.
After I recieve all of your items (it will have your name on it) I will take care of creating a fabulous gift creation and ship it off to the recipient of your choice!
Don't foget to come here and purchase this "option" and tell me your theme and any other important details as well as the occasion and recipient's address!
It is gift giving made fun and simple!
You pay Esty shop owners' shipping cost to get item to me and you will not be billed for shipping again!
HAVE QUESTIONS CONVO ME AND I WILL HELP :)
Don't worry I am owner of Simple Pleasures Gift Creations and have created hundreds of gift baskets over the span of 9 years! You are in good hands!
I will even add a handmade gift card complimenting the occasion!
All items you choose must be able to fit into a gift creation! (in other words don't buy a table